OPINION
Washington, DC After The Snow Blizzard
Certain things are destined to happen. Just like the snow blizzard in east coast. The blizzard was well timed with Glaciergate scandal. We had couple of appointments in Cannon and Russell buildings. The civil liberties violations in India were of great concern and so does the recession in US.
Snow outside Cannon Building: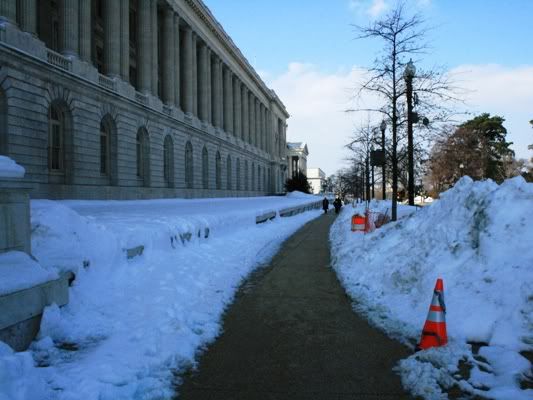 Outside Capitol: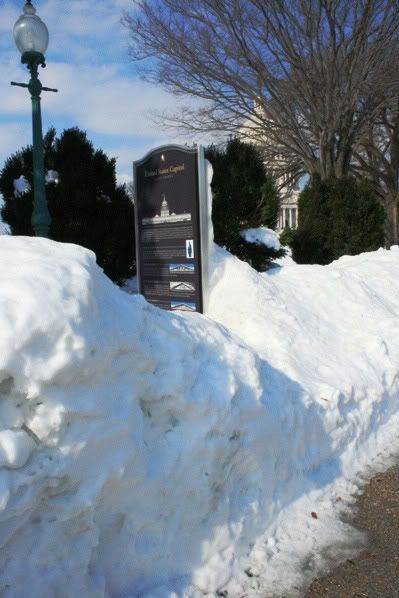 Capitol: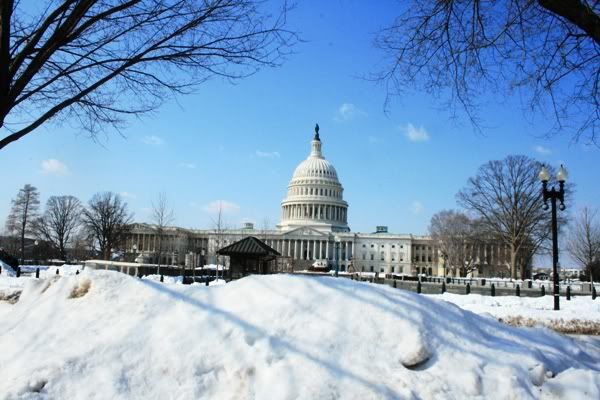 Supreme Court:
Near Smithsonian: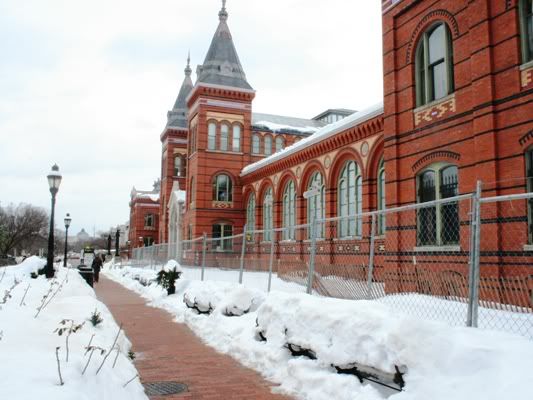 Keep reading for comments on this article and add some feedback of your own!
Washington, DC After The Snow Blizzard
Article
» Published on February 26, 2010
» Type: Opinion
» Filed under:
Author: Sumanth
RSS:
Subscribe to RSS 2.0 feeds for: