OPINION
Cecilia Makiwane Hospital, Symbol of Hope and Courage in South Africa
I saw a documentary film recently on Al Jazeera about Chris Hani Baragwanath Hospital, affectionately called Bara in Soweto, South Africa. Soweto remains the biggest black township and is synonymous with the struggle against the apartheid. It made me write this photoessay on Cecilia Makiwane Hospital in Madantsane. Mdantsane remains the second biggest township in South Africa, situated in the province of Eastern Cape, it provides the leadership to the new South Africa.

Cecilia Makiwane was born in the Mac Farlane Mission in Victoria within the district of Alice in Eastern Cape in 1880. Her father was Elijah Makiwane and mother was Maggie Majiza. She studied in the Lovedale Girls School in Victoria, Alice. Cecilia Makiwane studied nursing and she holds the title of being the first black woman to be licensed as a professional nurse in 1908. Several honours have been bestowed upon Cecilia and show the regard with which the medical fraternity holds Cecelia. Amongst them are: a statue of Makiwane being erected in 1977, a hospital in Mdantsane near East London being named after her and the nursing tradition of observing a day of prayer on January 7 (the date Makiwane was admitted ). She passed away in 1919.

Having worked in a number of African countries, I came to Ciskei during the apartheid era. Ciskei was an independent homeland country and Mdantsane remained within its confines. The Ciskeian Government built the hospital and named it after her. It is a tertiary university affiliated referral hospital which once boasted of a thousand beds. A number of doctors from overseas sacrificed their lives while serving in this hospital during the apartheid era. Cecilia Makiwane Hospital remains a symbol of hope as it is the symbol of anti apartheid struggle, courage and catering to thousands of patients till this day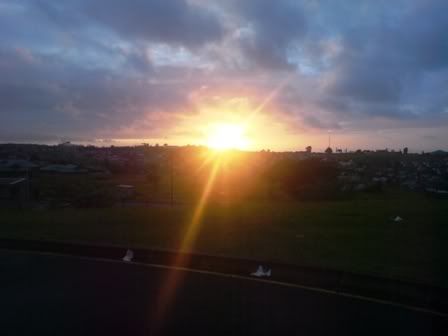 Sunrise at Mdantsane
The sculpture of Cecilia Makiwane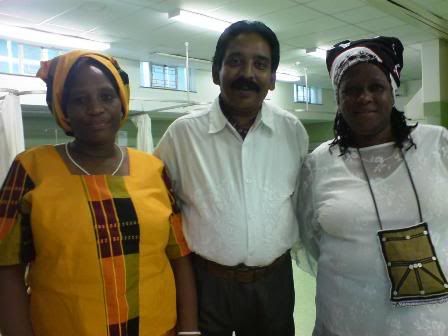 With nurses in traditional dress
Patients being air transported from remote areas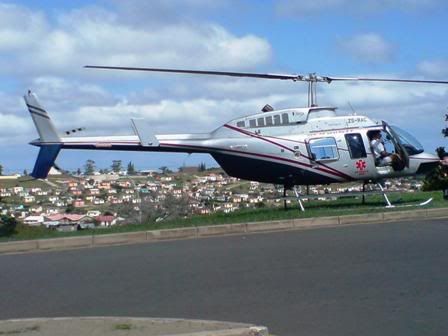 Flying Medics of Mdantsane
Indigenous plants and flowers within the hospital campus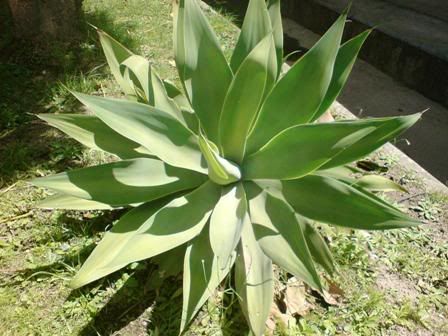 An indigenous flowery plant
Keep reading for comments on this article and add some feedback of your own!
Cecilia Makiwane Hospital, Symbol of Hope and Courage in South Africa
Article
» Published on March 01, 2009
» Type: Opinion
» Filed under:
Author: Amitabh Mitra
RSS: